National Testing Service (NTS) is a company located in Pakistan that conducts academic performance assessments. NTS provides two significant kinds of tests: the Graduate Assessment Test (GAT) and the National Aptitude Test (NAT). The GAT test offered by NTS (Graduate Admission Test) assesses the ability and potential of a candidate for postgraduate studies. Universities in Pakistan have this test as a crucial element for admission requirements. Candidates who have a minimum of 16 years of college may take an NTS GAT exam. Two types make up the GAT.
GAT test is designed for students who are seeking admission to postgraduate school. The NTS GAT General's previous exams at this site. GAT test is required to gain admission into the majority of the universities in Pakistan. There are two kinds of GAT tests: the GAT-GENERAL and subject. GAT-GENERAL is used to apply for admission into MS or M.Phil programs, while GAT-SUBJECT is designed for admissions to the Ph.D. program.
GAT General NTS Past Paper With Solutions
You can download NTS GAT General's past papers with solutions, the paper pattern syllabus, and the sample papers from this page in PDF format. Candidates who wish to apply for admission to MS/Mphil programs at any university must pass NTS GAT's general exam. National Testing Service NTS has revealed the GAT test date of 2022. GAT's general syllabus is available on the official website for NTS Pakistan. Check this page for all the latest information regarding NTS GAT General Syllabus and sample papers and paper pattern NTS GAT past papers, with solutions, NTS GAT test date and schedule 2022 along with GAT results. Download GAT General Past Paper
GAT General NTS Past Paper
The NTS-GAT General test is also known in the form of GRE Local. Candidates with at least 16 years of a college education are eligible to participate in the NTS GAT General Test. GAT General test is held within two months of testing by NTS. You can sign up to take the test via the website for NTS. Below is a collection of NTS GAT general past papers that will help you prepare for tests to come, as the test-taking practice is sure to help you earn excellent marks during your test.
NTS GAT General Test Past Papers Pdf
Every year, National Testing Service conducts the Graduate Assessment Test GAT to be used for admission into all private and public universities for MS and MPhil programs. Candidates who meet the eligibility requirements need to submit their applications online for GAT 2022 before closing. Applications submitted after the deadline date are not considered. Candidates who do not pass this test cannot be deemed to apply for postgraduate programs.
NTS GAT General Past Papers, with Solutions PDF 2022
Public Testing Service consistently leads Graduate Assessment Test GAT to ensure confirmation in all open and private universities for MS and MPhil programs. Candidates who meet the qualification requirements are encouraged to apply online to take the GAT 2022 before the final date. Applications received after the last date will not be considered. Anyone who is a newcomer and fails the test will not be eligible to apply for postgraduate verifications.
GAT General NTS Past Paper With Solutions Download Pdf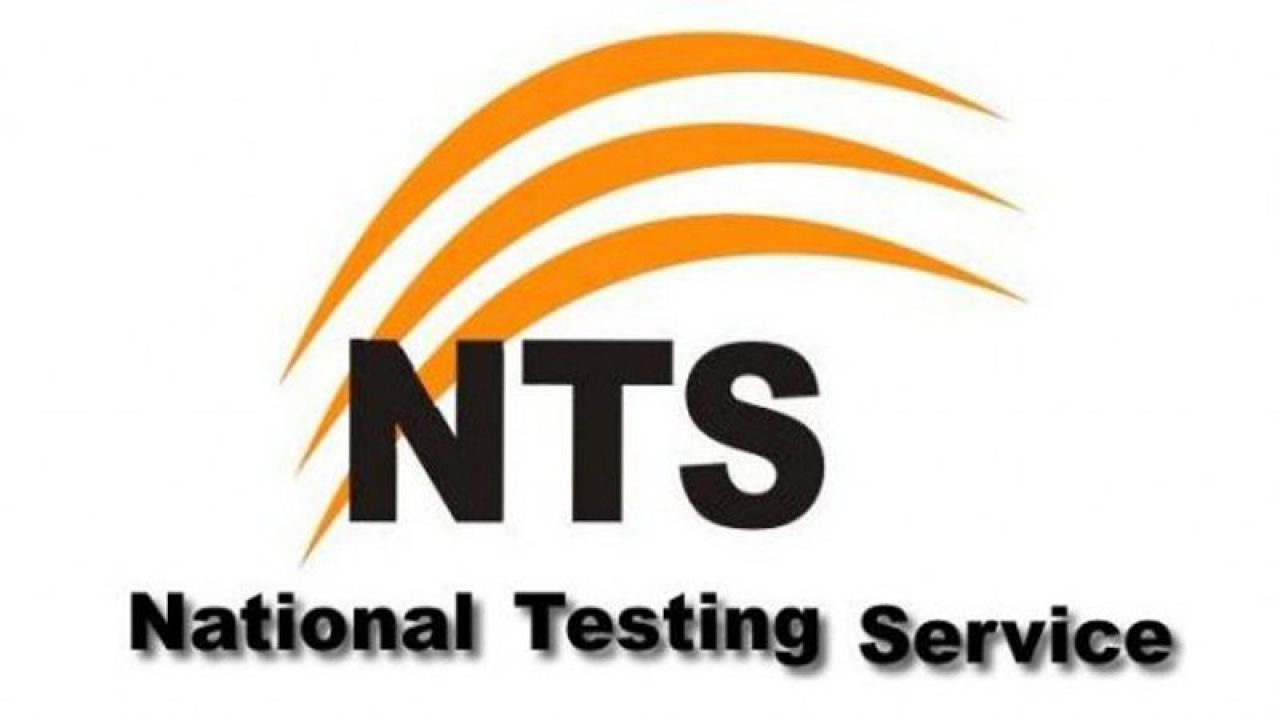 www.nts.org.pk GAT General Past Papers
NTS has released the roll numbers slips to applicants for NTS GAT2022. The applicants have been instructed that they can download their GAT roll numbers slip from this page as it is essential to present at the time of the test. Please enter your correct CNIC number with no runs and the secret key to download the NTS general GAT roll number slips online. Read each of the instructions on the slip carefully. NTS GAT General Past Papers.
GAT General Sample Paper Download Graduate Assessment
The GAT test comprises three main categories: GAT-A, GAT B, and GAT-C. You can study the finer points of GATA, B, and GAT-C on the official site for NTS Pakistan. You can enter your number of rolls into the segment you are given upon announcement of the results to view the NTS GAT test results online. The NTS GAT answer keys are also available from this site. NTS GAT GAT GAT GAT GAT GAT GAT GAT GAT G.
GAT Test Preparation MCQs PDF
NTS has released an application slip with a roll number for NTS GAT 2022. Candidates are reminded that they can download your GAT Roll Number Slip from this page because it must be present at the testing center. Enter an exact CNIC number with no dashes and password to download the NTS GAT General Roll Number slips online. Read all instructions printed on the slip carefully.